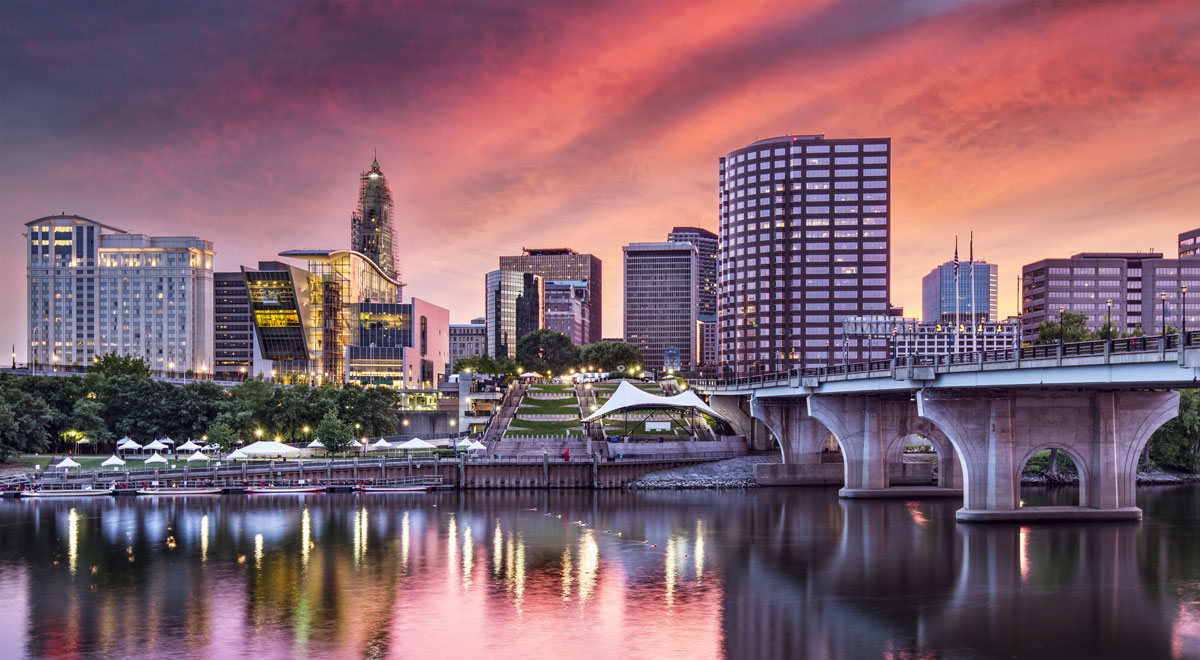 We have a great opportunity for a Senior Systems Analyst with a client in the Hartford, Connecticut metro area. They are looking to fill this position as soon as possible… so if this sound like something you or a friend might be interested in, it's important to move on this one. It truly is a hot job!
Here's what you'll be doing…
Provide comprehensive consultation to business unit and IT management and staff at the highest technical level through all phases of application programming and processes.
Work closely with client and IT management and staff to identify: application development solutions, new applications or modifications to existing programs, capability to reuse existing code, integration of purchased solutions or a combination there of and the appropriate software development methodology alternative.
You may be asked to document, test, implement and provide on-going support for the applications.
Responsible for facilitating business requirements gathering and translating into system requirements.
Review business requirements and work with and guide business partners to complete business requirement documentation.
Clearly define systems work scope and objectives based on Business Requirements.
Researches and evaluates alternative solutions and recommends the most efficient and cost effective application programming solution.
Translate business requirements into systems functional specifications and system design specifications.
Provide systems expertise to system users, business partners, and other internal/external customers including trouble shooting issues, as well as, identifying and correcting inefficiencies.
Develop test strategies and plans to the satisfaction of QA. Perform functional system and data testing of enhancements including regression testing.
Construct input files to support functional testing.
Ensure test scripts are documented, reported and tracked in the appropriate tools (Test Director).
Here are the skills we're looking for…
Experience with reviewing business requirements, system functional requirements, and developing systems specifications.
Working knowledge of all phases of the Software Development Life Cycle (SDSL).
Strong knowledge of Systems Analyst responsibilities and processes.
Knowledge of / experience with QA processes and testing requirements.
Some knowledge of midrange and mainframe systems, relational database concepts and functionality.
Prior experience with claim systems is preferred.
Working with Strategic Staffing Solutions, you are eligible for a full benefits package that may include Medical Insurance, Dental Insurance, Vision Insurance, 401(k) Plan, Vacation Package, Technical Training, Visa Sponsoring / Transfer, and/or a Retention Bonus.
To apply for this Senior Systems Analyst position, send your resume to Marvin Daugherty at mdaugherty@strategicstaff.com, or call (210) 278-3787 for more details.