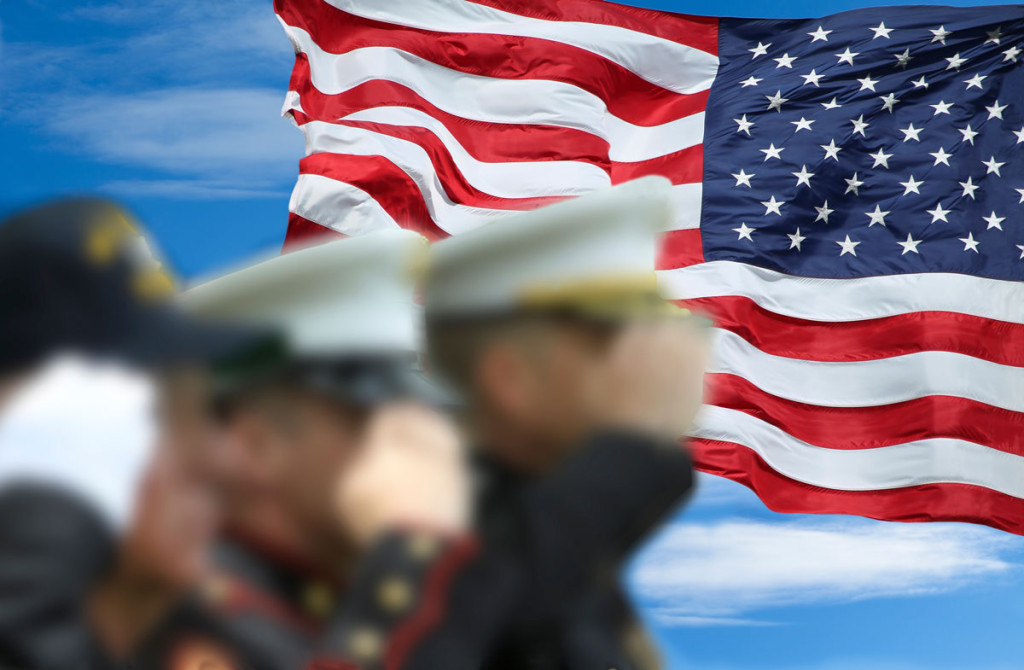 One of the biggest hurdles military veterans face upon transitioning to civilian life is finding a meaningful career. While invaluable and often highly technical, a veteran's experience may be overlooked by civilian hiring managers unfamiliar with the military jargon that may mask the key skills and experiences they're looking for.
We're working hard to help military veterans make the transition from serving their country to finding rewarding work and changing their station in life her at Strategic Staffing Solutions. In fact, we have a specialized "Combat Recruiting Support Team," a 21-person sourcing team made up almost entirely of military veterans that are uniquely suited to doing just that. Think of it as veterans helping veterans.
Although there are websites out there designed to help veterans translate their military skills into an attractive civilian resume, it helps to have someone on their side. With their vast military experience, our Combat Recruiting Support Team members can help our recruiters and hiring managers interpret the acronyms, titles, and other technical terms, and they're trained to see those skills from a civilian's perspective. They can translate a candidate's military experience into the skills that a hiring manager may be looking for.
In addition, military veterans have developed those soft skills that all businesses want, those intangible qualities that are inherent to a veteran's experience: Teamwork (to include diversity and inclusion), loyalty, integrity, respect, courtesy, organizational and leadership skills, the ability to work under pressure, and perhaps most important, veterans have the ability to triumph over adversity. Veterans know those qualities exist in other veterans based simply on their shared experience.
As our veteran hiring program matures, we're committed to placing more. That's why we have joined the U.S. Chamber of Commerce Foundation's "Hiring 500,000 Heroes" program and earned recognition as a "Military Friendly Employer" by GI Jobs magazine and as Military Spouse Friendly Employer by Military Spouse magazine and the Department of Defense Military Spouse Employment Partnership.
If you're a transitioning veteran or a veteran looking for a new opportunity to use the skills you've developed during your time in the military, or a military spouse, we'd love to talk to you—visit our website at strategicstaff.com/veterans!