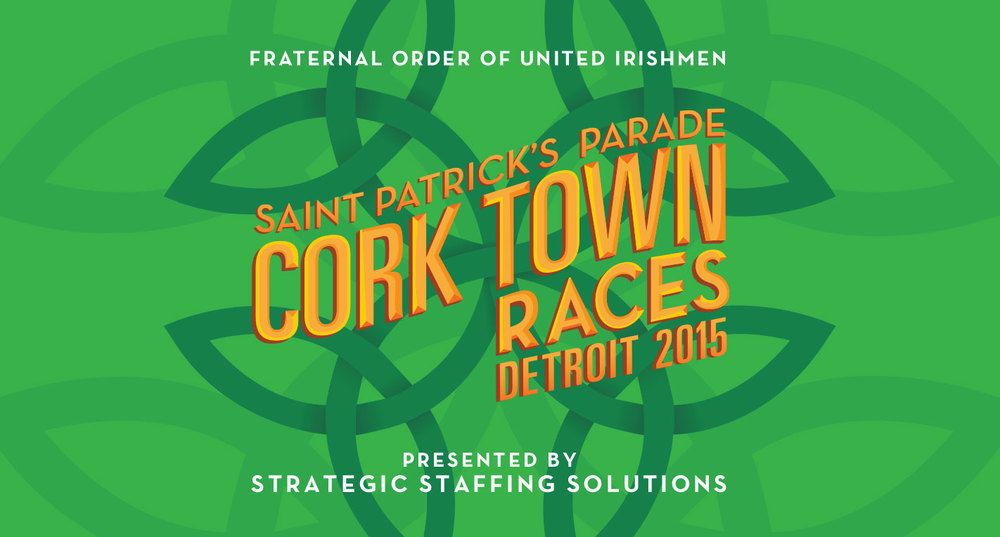 Happy St. Patrick's Day! We're very excited to be the presenting sponsor for the 30th Annual Corktown Race.
But why do we support it? It comes down to our DNA.
If you work even a day here at Strategic Staffing Solutions, you'll quickly learn a phrase that permeates through the halls… "All Green, All The Time."
It's foundational to our culture, and not just for this time of year. Green has so many meanings – and so many shades. After all, it's the color with the most visible shades. It's a metaphor for the S3 Way. It's the way which allows us to work together as a team, but still be individuals. In diversity is strength.
To many, green is the opposite of being in the red; green is profitable, positive, and moving forward. And, in a way that's true, but it's only the beginning of the story here.
Whether it's this race, reading to kids and donating books at Bagley Elementary, Career Day at Clippert Academy, our support of Cristo Rey High School, our sponsorship of Eastern Market, or the many other initiatives we do, "All Green, All The Time" means much more than the bottom line for S3'ers. It's a way of being.
Supporting the Corktown Race, an event that will bring more than 10,000 people to the streets of Detroit, is in line with our goal of giving back and supporting in a meaningful way the communities in which we do business. The race also helps benefit the Mounted Unit of the Detroit Police Department, which is crucial in building bridges between our men in blue and community.
The Corktown Race is a positive reminder that Detroit is relentlessly making progress forward, and should be a great time for all. So go here to learn more or sign up for the 5k yourself, and see you Sunday!