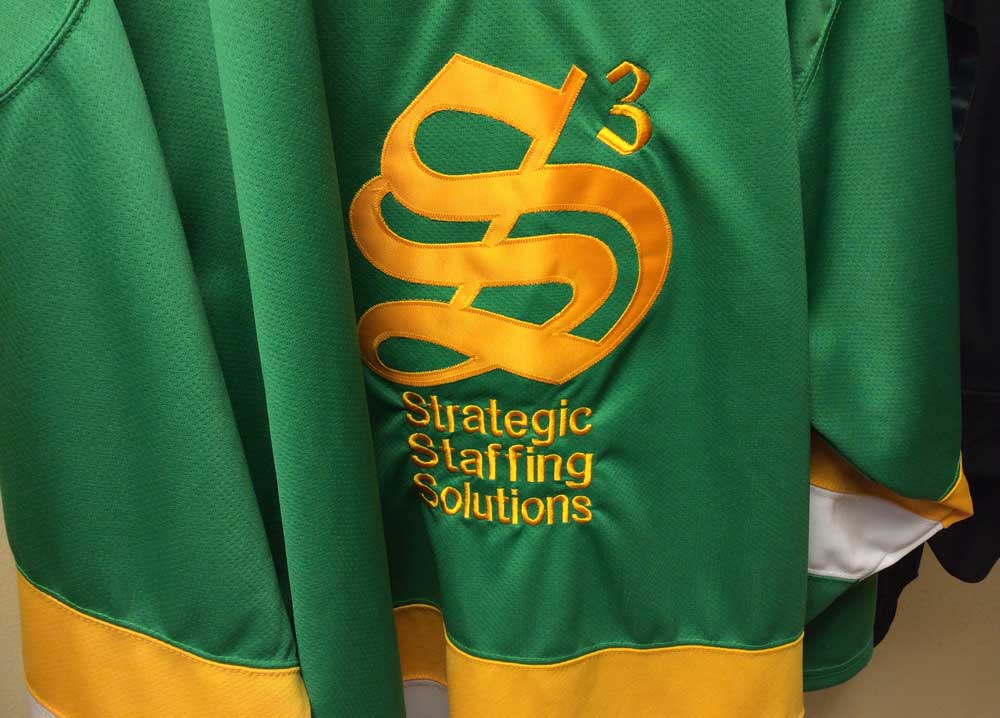 Are you a self-motivated, experienced Information Technology Recruiter interested in working for a company that demonstrates the value it places on its national customers by exceeding expectations and achieving the highest levels of customer satisfaction?  
Are you a professional IT Recruiter seeking an opportunity to work for a company with more than 25 years of consecutive growth?  
Are you a competitive IT Recruiter seeking a position with a dynamic and fast paced company that  boasts one of the most generous comp plans in the staffing industry?  
If you're an IT Recruiter that craves daily challenges—and rewards—we want to talk to you ASAP about IT Recruiter positions we have available in Atlanta GA, Nashville TN, San Francisco CA and Hartford CT!
To learn more about these opportunities, please contact Ken Huxley, S3's Director of Talent Acquisition, khuxley@strategicstaff.com or via phone, 210.278.3768.