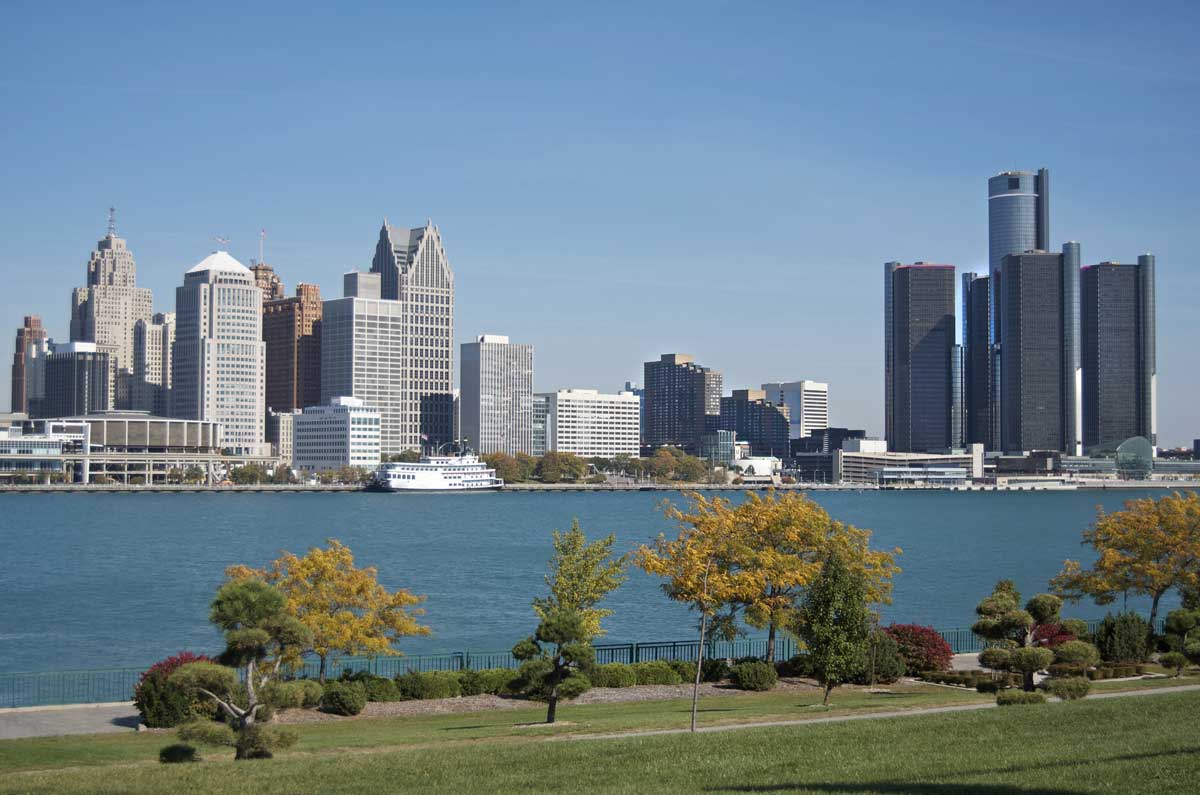 Are you or someone you know an Oracle Developer? Well, we have 18 excellent job opportunities in Detroit, Michigan. Our client is seeking 18 Oracle Developers for a long term project. The details are below. If you or someone you know is interested, please send an updated resume with your pay rate requirements to Matt Kosch at mkosch@strategicstaff.com. Thanks!
Here are the details…
You'll be located inDetroit, Michigan and this will be a long term contract (10 months), and we're looking to make this happen this month. The majority of the people will need to have Oracle Forms experience. There will be a few Oracle 11g Resources without Oracle Forms, but to be clear, Oracle Forms experience is strongly preferred.
You'd be filling a job that is a Senior Oracle Technical Developer position to maintain and enhance Oracle Forms Applications. We're looking for a minimum of 5 years in PL/SQL and 5 years in Oracle Forms. You must have worked on a project where you have maintained the application(s) in Oracle 10g and Forms. You should have a strong Oracle 10 background.
Work product matters, so please make sure you resume shows where you have had Forms experience and how you developed them.
So to recap… we're looking for those who have a strong background in the following:
Oracle 10g and above with a minimum 5 years' experience – Advance level needed
Oracle Forms 6i with a minimum 5 years' experience – Mid-level OK here
If you're not available or interested, but know someone who might be, please provide them a copy of this job post! To apply or learn more about this opportunity, please contact Matt Kosch – mkosch@strategicstaff.com today!